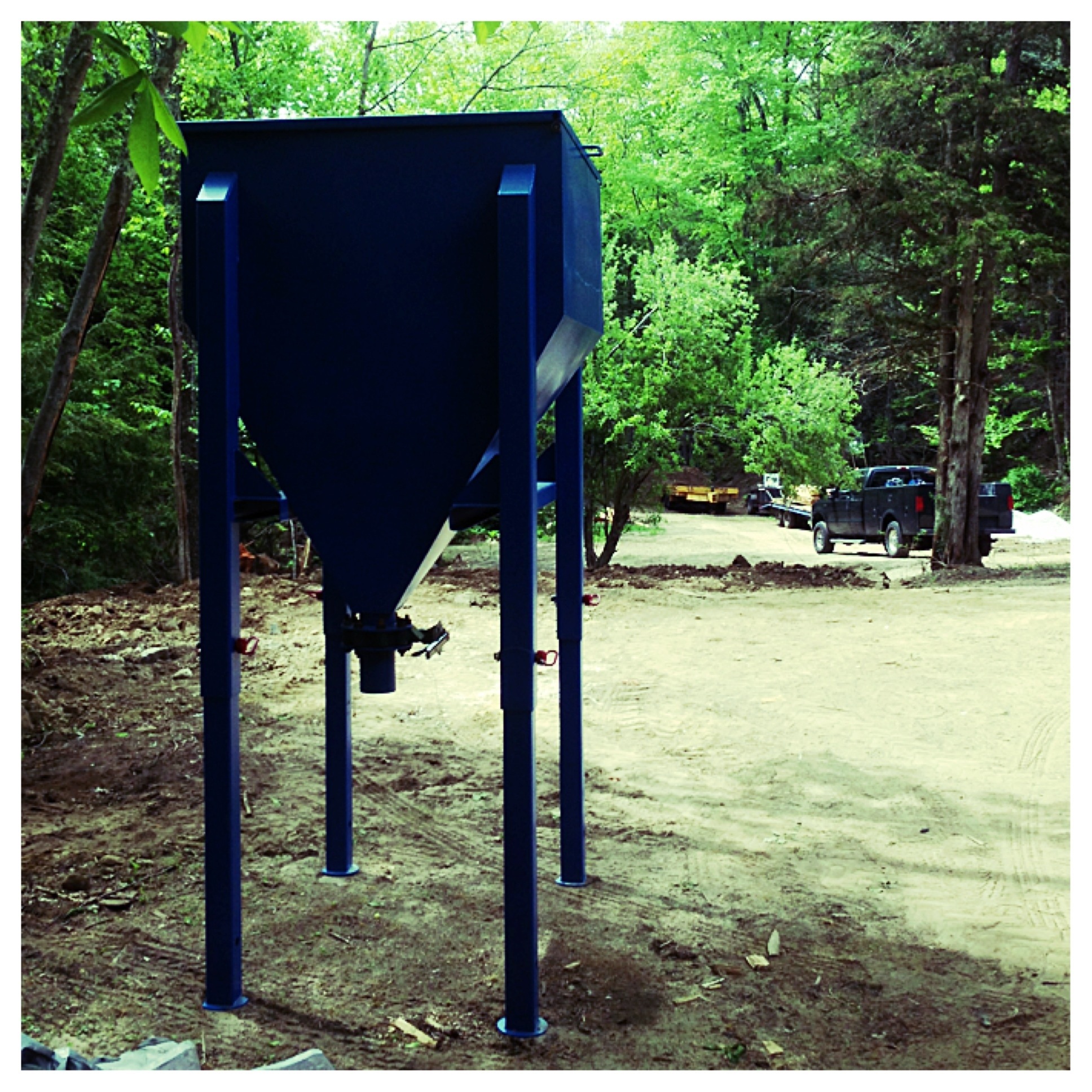 I searched a long time. To find a portable one ton feed bin that is…
Pigs go through a lot of feed, and when you have the goal of posturing your pigs, you want to be able to being their feed with them without luging it bag by bag!
But I couldn't find anyone in the area that had the design I wanted. We needed:
A portable feeder
One ton capacity
Something that could be lifted with forks
Something that would fit in the back of my pickup
This was very hard to find. The best option was a unit only sold in the UK 🙁
That's where Napotnik Welding came in!
Kendra's Dad has an amazing welding and machine shop. I showed them the basic idea of what I wanted, and they built it custom for us! It's the perfect feeder for our pastured pork operation, and it's here now!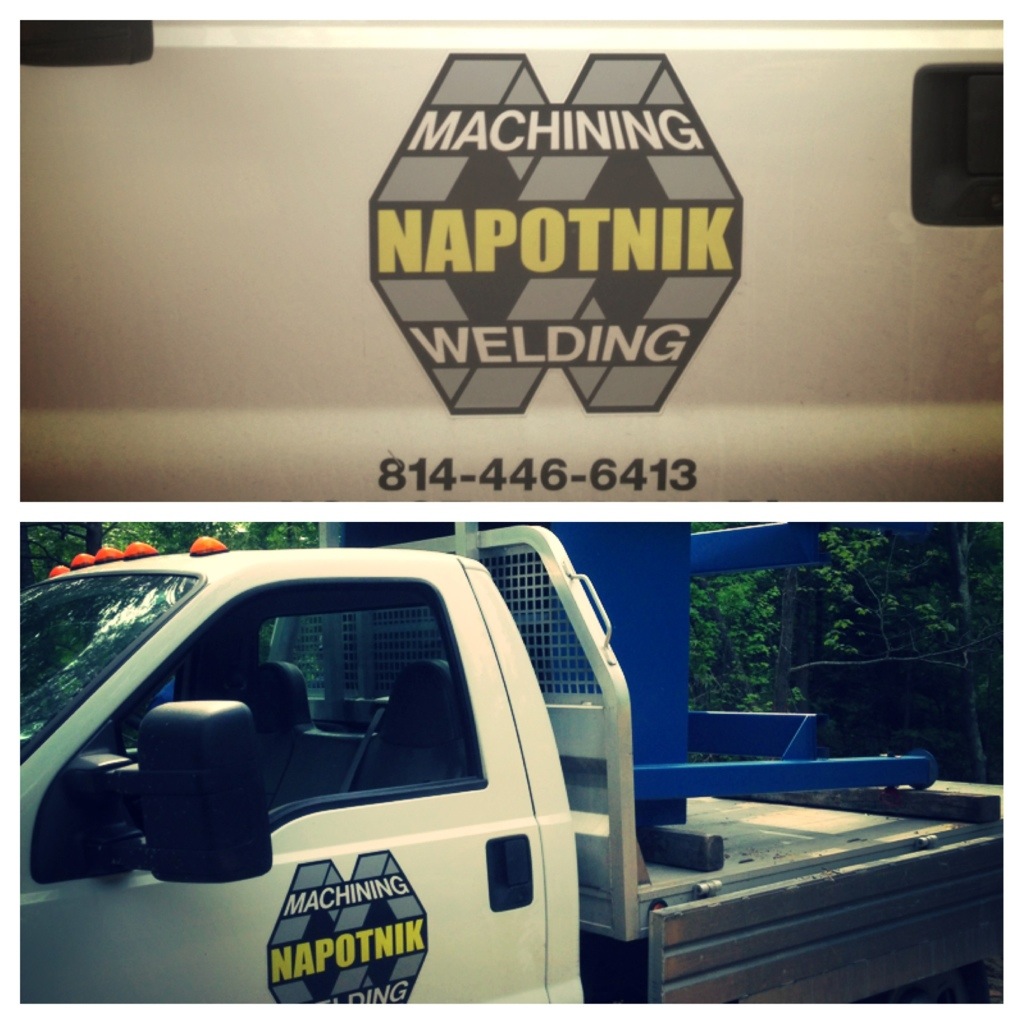 They designed it with slots for our forks, so we can move the feeder with the machines! That means as we move pastures, we can move our feed with the pigs! It also was designed with telescopic legs, so we can load it in the back of a pickup, and then remove it and set it up where we need it.
From design to finished product, they did it all!
This is a really big deal for our farm. We are trying to develope a strategy for feeding our animals non GMO feed, while still being able to bring pork and chicken to our customers at a reasonable price. This will allow us to buy bulk non-gmo feed, and mix it with organic grower!
As we grow, we face new problems, and nothing makes you feel more competent as a farmer, than meeting problems with solutions!