Learn how to sell a farm or homestead fast in this episode of Homesteady
Last year we found out we were going to take over our family farm in the beautiful state of PA.
This was exciting, but it meant one thing…
We needed to sell our homestead in CT, and QUICK! 
We jumped into the process of listing our house, and in this snippet of our upcoming podcast we share one of the big secrets to selling your homestead or farm…
STEP 1 – CLEAN YOUR PROPERTY UP
The first thing we did to our farm to sell it was to CLEAN IT!
As a homesteader, we save a lot of random things that we think we could use to build infrastructure. These random things included random old metal bunk beds, lots of plastic barrels, pallets, pallets and more pallets….
These junk piles make your property look less valuable to a potential customer, and should be removed.
SETP 2 – FIX WHAT'S BROKE
You don't want potential buyers to see glaring issues. So walk your property, see what is broken, cracked, etc, and fix it. This does NOT mean remodel your farm, just find cracks in drywall, broken windows, or unfinished projects and make finish and fix them!
STEP 3 – STAGE YOUR PLACE TO SELL
Once the property is clean and fixed up, you want it to look like a place anyone could see themselves living in. This means removing your personality from your home and property, and make it a more blank pallet. We took down bunk beds, family photos, and even changed the sheets on beds to bright white sheets. The goal was to make the home look bright, white and warm, and the property big, beautiful and clean.
STEP 4 – TAKE BEAUTIFUL PICTURES (and Marketing Materials)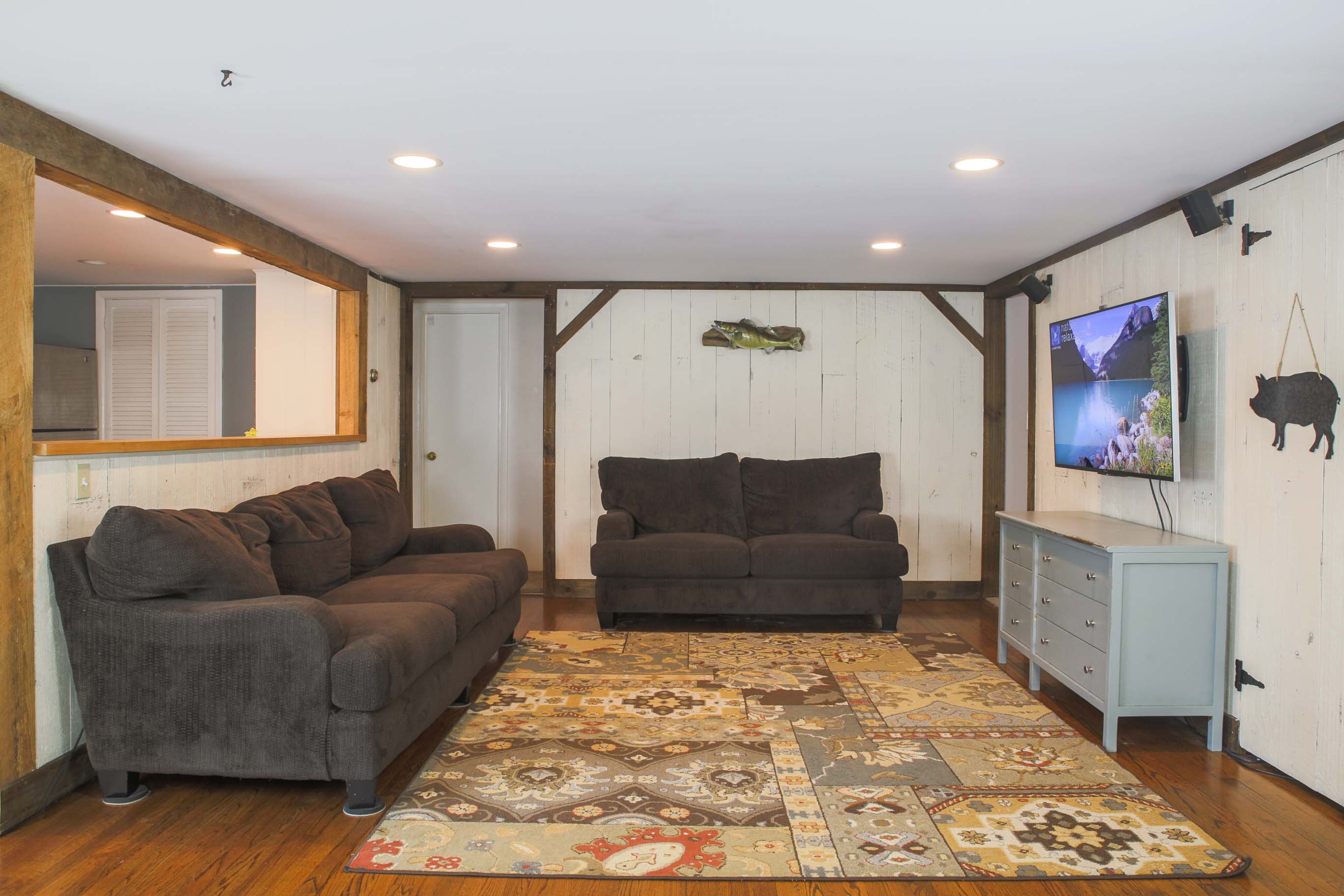 When your property is all staged and ready to be seen, help more people see it online with beautiful pictures. This does NOT mean snap a couple quick pics on your phone. We bought a lighting kit ($90 kit like THIS one) and used a wide angle lens on our canon camera to get the best looking photos.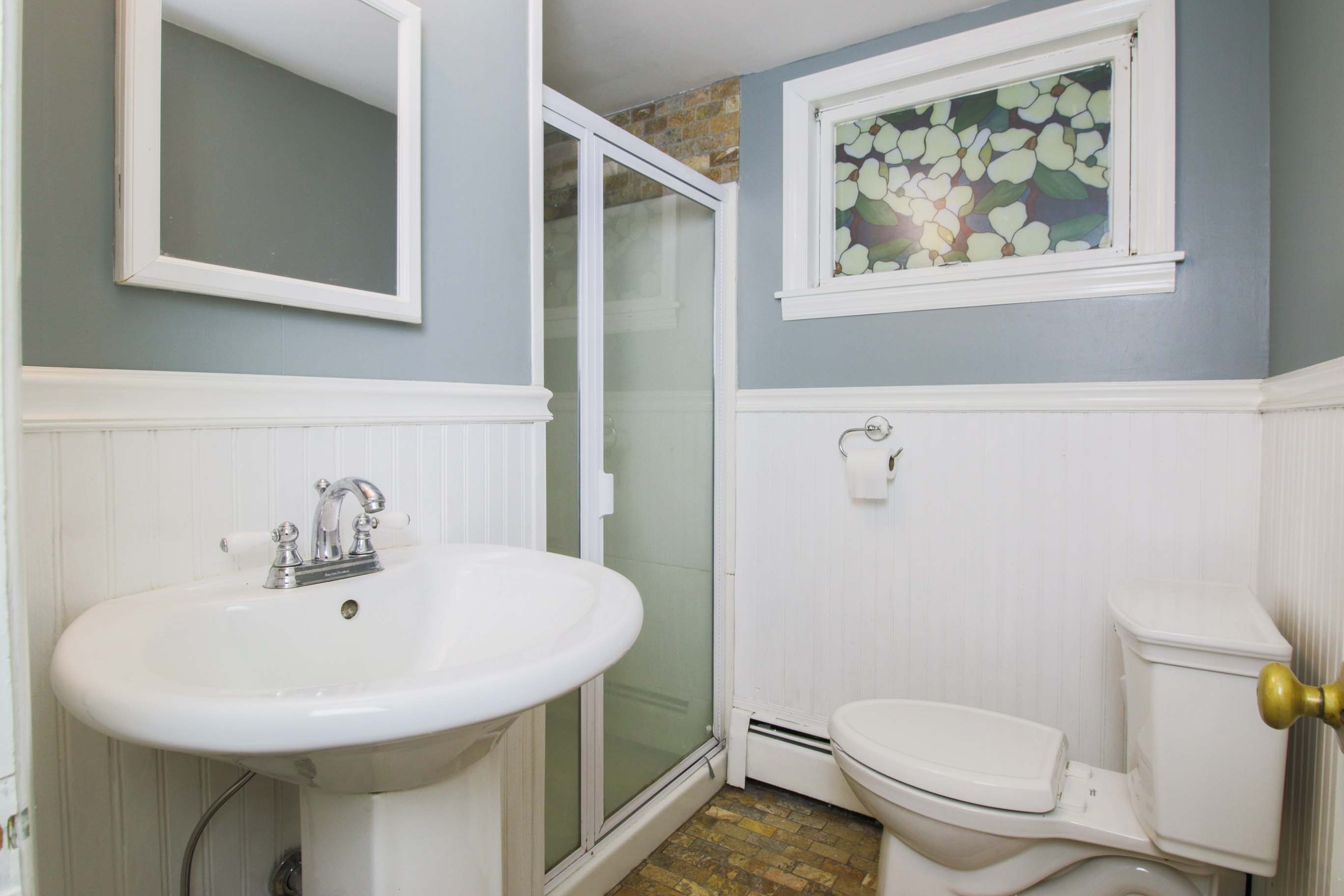 Good lighting and a wide angle lens makes your rooms look large, bright and beautiful.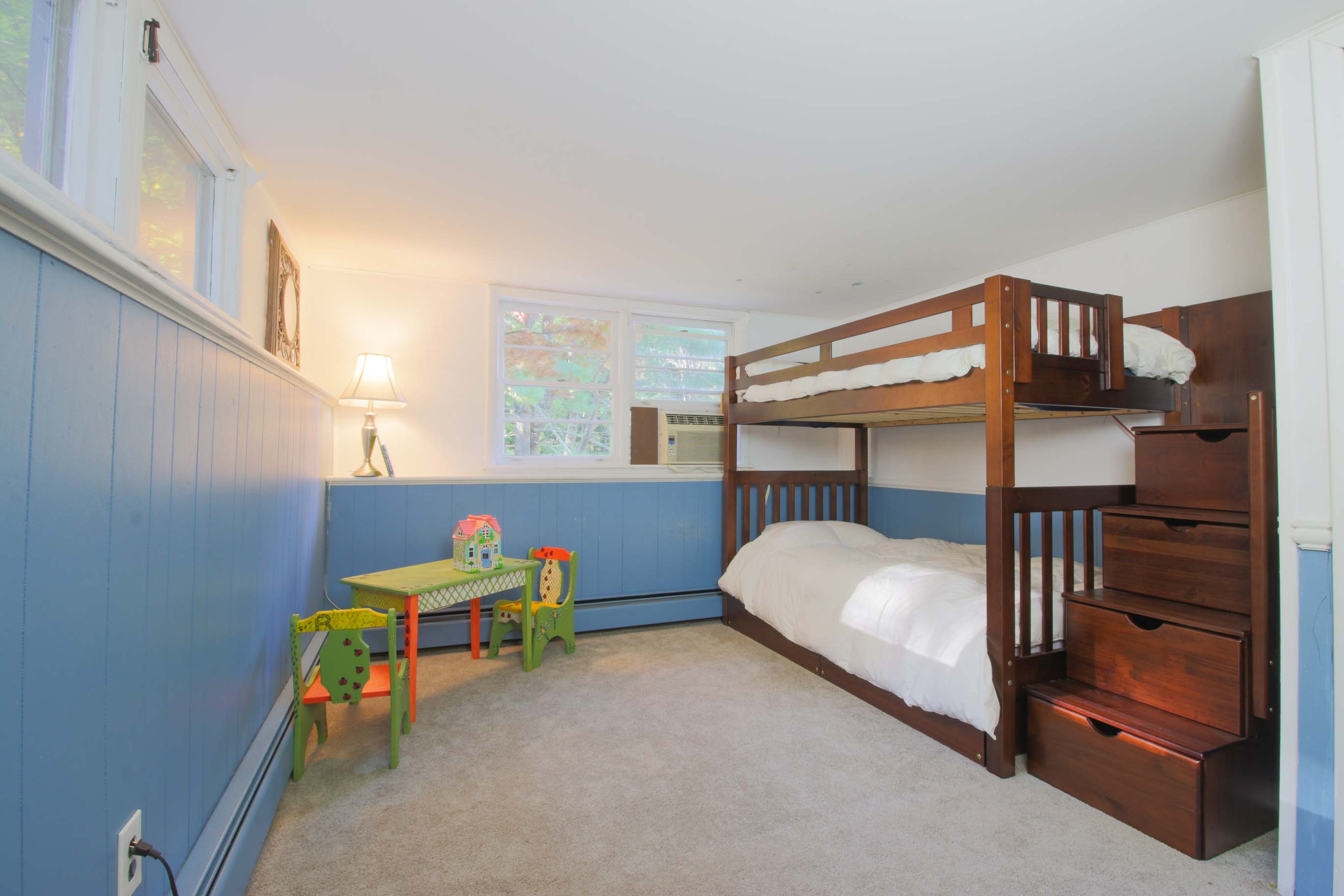 Then we put these in a brochure with our story and history of the property.
This was an excerpt from an upcoming episode of our PODCAST! Download all our podcast episodes for free on iTunes.