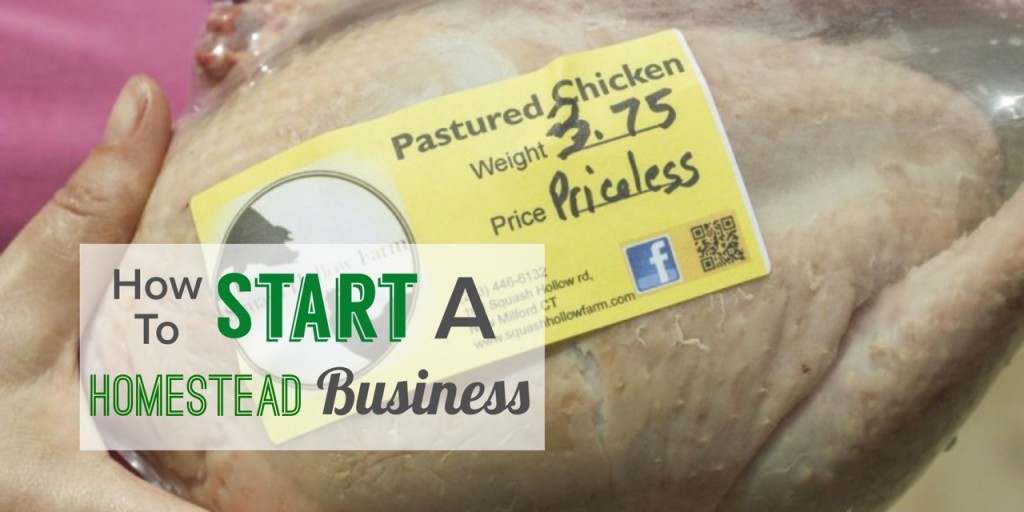 Have you thought about turing your hobby farm into a business? Maybe starting to sell goods at your local farmers market?
In this episode Aust and Acountaint mike talk about the 3 steps to take to get your hobby business of the ground.
This episode was brought to you by XEUS Flashlights. Visit them and support thier Kickstarter!