Join the Homesteady Email List to get all the best tips and news from us first! Email Subscribers will:
Take the Start Homesteading Today Course for free!

The Start Homesteading Today video course features in depth video instructional all about homesteading!

Get All The Latest News from Homesteady

We are always up to something new, and our email subscribers learn about it all first!

Get All Our Videos and Podcasts

Make sure you don't miss out on any of our podcasts or videos! I send you all the latest from Homesteady!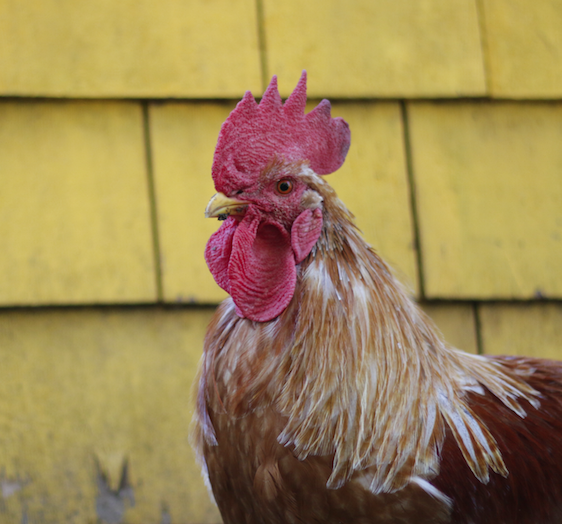 No Spam... Promise... Because I'm hoarding it in my bunker ;)