Main Content
Grow Your Homestead
Feed Your Family From Your Land! Let's do it together...
Get on the Homesteady Email list!
Please Log in to view this content.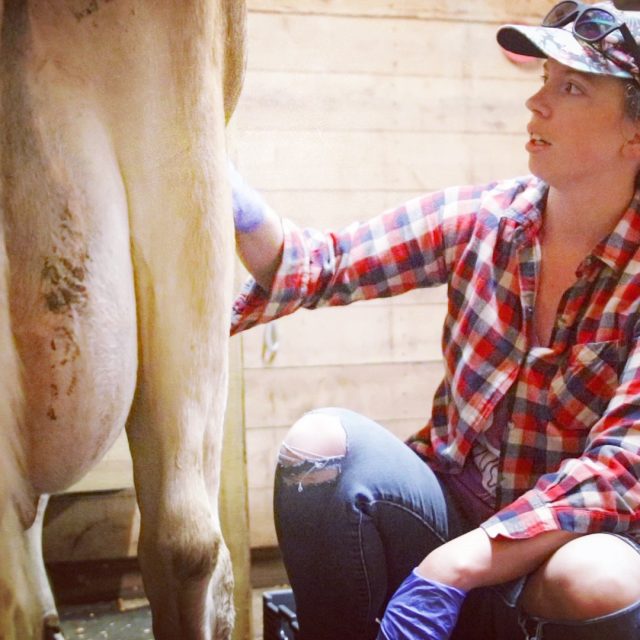 Ladybug calved, and now it is time to milk her! Everything is new to ladybug, we have a new milk parlor, the stanchion is in a new place, and she has a new calf. All these NEW things could mess her up and make her not want to go in and be milked. How does […]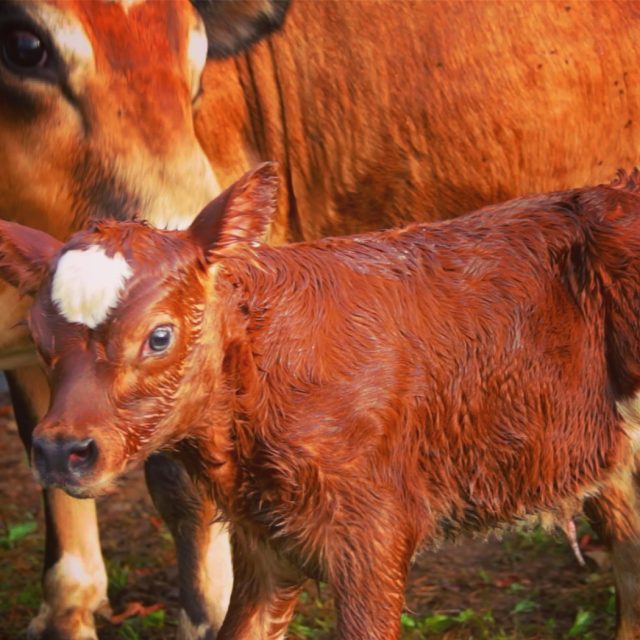 Finally! Ladybug our Mini Jersey Cow has calved. The birth went very smooth, and now we have a beautiful calf… But what kind? Is it a bull or heifer?