We have all been there. You walk into your local tackle shop, look up, and see what looks like a exploded Cabelas catalogue! So many baits to choose from! And every one in 30 different colors! Where do you start?
Well I have developed a 123 punch list that can get any angler out of the shop under 50$ and onto bass, anywhere. So print this article, drive on down to your local tackle shop, and get ready to catch some biggies!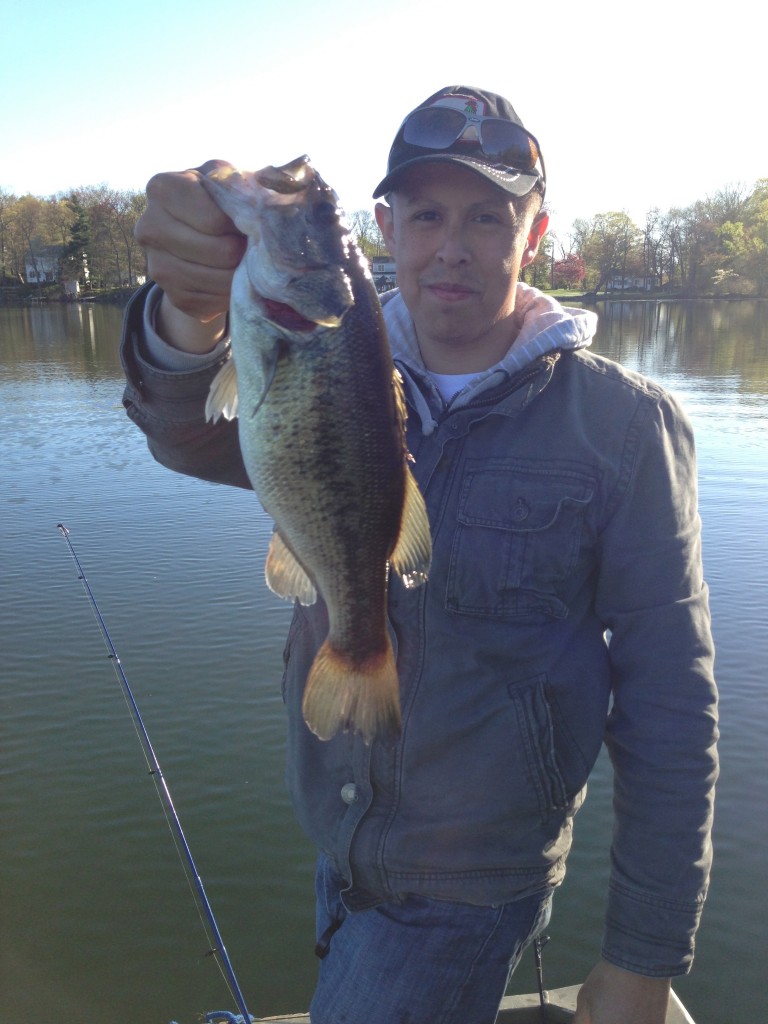 #1 search and destroy…
If the bass are biting aggressively you want to fish aggressively. You want to use a "search" bait to find them quickly. There is no better bait for this job than a spinner bait! Of course there are plenty of other baits that are used as search baits. But the idea of the 123 punch is to use the fewest baits to catch the most fish. The spinnerbait is so versatile, it can be fished shallow or deep, slowly and quickly, in weeds or on rocky banks, it's limitless! Grab 2, one in brightly colored, one more natural. Now on to the the next rack.
#2 wiggle with it… Yea!
If the spinnerbait is to loud for the fish, it's time to slow down a little. Many anglers will reach for a jig, and those definatly work great. But for the most bang for your buck, I reach for tubes. The skirt wiggles much in the same way a jig dose. Cabelas sells a assortment of 96 tubes for $30, that's 30 cents per tube! And you will have every color possible! I fish tubes on 1/4 or 1/8 ounce jighead. Drag them on the bottom, or try a lift and fall technique. To keep the budget under fifty dollars, get one bag of pumpkin color tubes and a bag of 1/4 ounce jig heads.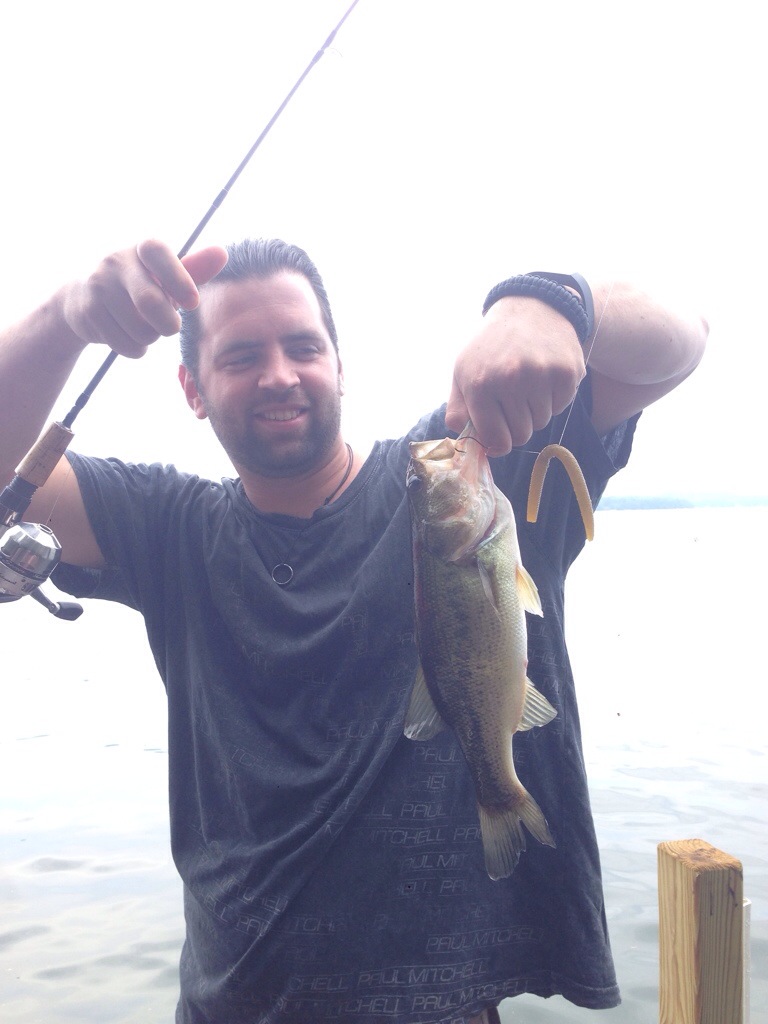 #3 Slow Your Roll
The final bait you need to compleat your arsenal is the Senko. Hands down, I have icaught more big fish with this bait than any other. The magic is in the simplicity. It looks like a cigar, and its movement is very subtle. Use color-Watermelon flake. Place it on a size 3-5 offset hook. The trick to catching with the senko is in the presentation. Cast overhand, and do NOT reel in the slack. I know, it's against everything your father taught you about fishing… So put down your red devil and listen…
The senko works best with a vertical fall. If your line is not slack, it will fall at an angle, and you will not catch as many fish. Instead of feeling the fish bite, watch the line! Look for a slight twitch. One you see that twich, the line will start to move, reel in the slack, and then set hard!
2 spinnerbaits ————– $15
1 bag of tubes ————- $8
Pack 1/4 ounce jigheads- $5
Pack of senkos ———— $8
Pack of offset hooks —– $5
Total: $41
That should get you on fish for sure! The real question now is, what to do with the last $9?
If it were me… That be for a packed lunch… Cause I'll be out all day!