In a month we have a very big event happening on the homestead!
Click Below to Watch the Video…
BIRTHING SEASON 2021 BEGINS!
First up we have a first time freshener… Grasshopper!
First time fresheners can be tricky when it comes to birth, and so we are getting ourselves ready for anything!
What can you expect with a first time freshener? What are the signs that a birth is going well, or not? What is it like to milk a cow for the first time?
Tomorrow, Saturday July 24th at 12:30 P.M Eastern Time K and I will be livestreaming the second half of our Keeping a Family Cow Podcast!
Part 1 was Awesome! In case you missed it… click below to watch, or Subscribe to our Podcast to listen to the audio version… 
Join us live tomorrow for Part 2, covering breeding, birth and milking!
CLICK HERE to go to the Livestream
And for all you COW LOVERS… Checkout our new Cow Homesteady Shirt! Featuring our beloved Ladybug…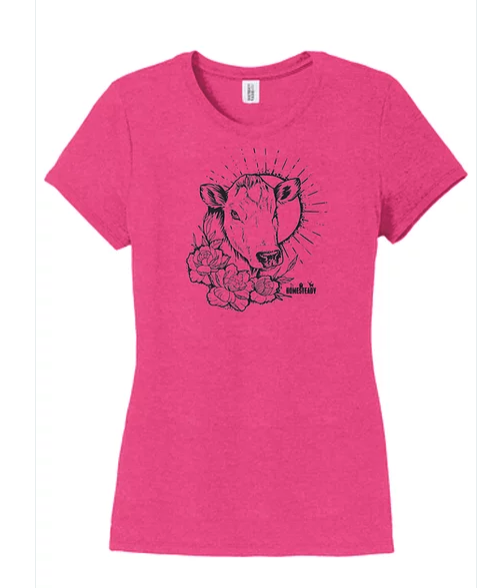 Hope to see you at the LIVESTREAM! 
-Converted Cowboy Aust