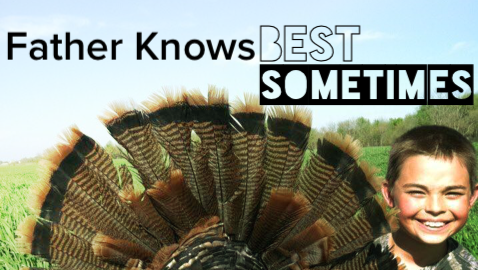 In this episode, we hear the story of Korby Taylor and his nine-year-old son, Hudson, as they set out to hunt wild turkey.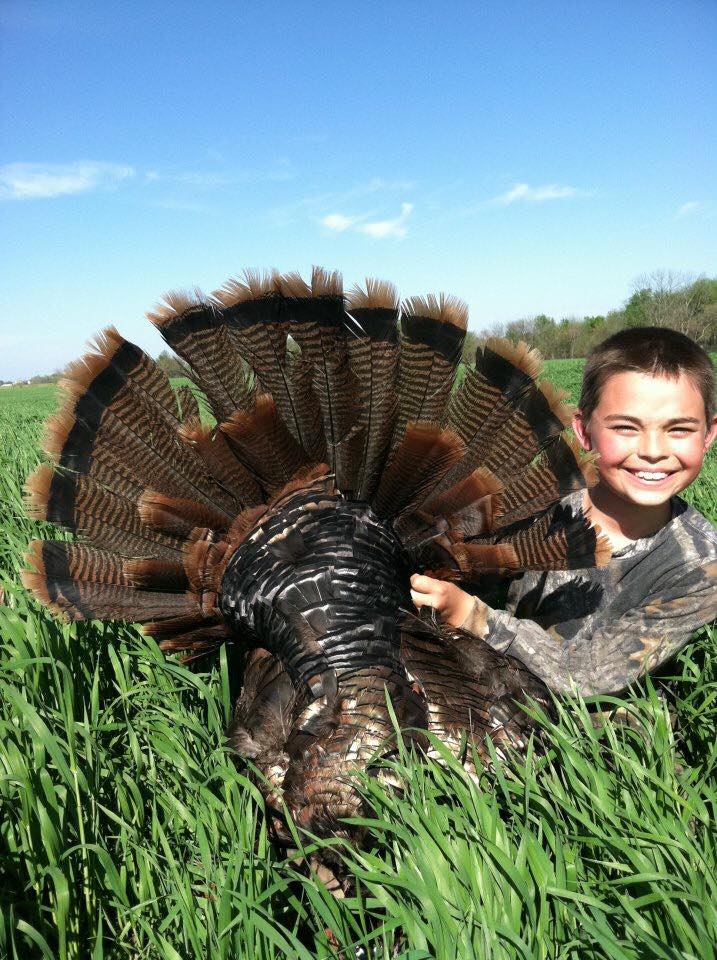 Hudson, at nine an already experienced wild turkey hunter, has set his sites on a "Tom", or fully grown male wild turkey. Kolby and Hudson's adventure unfolds as the best laid turkey hunt plans go awry. The bond between father and son is tested as they take a leap of faith to save the hunt.
Like what you heard? Here's more:
Korby Taylor has his own podcast! Check it out here.  If you are a member of the Homesteady Pioneers, he's also posted a "Turkey Hunting 101" podcast in our member's only library. Not a pioneer yet? Become a pioneer today!
Interested in learning more about wild turkeys? My life as a wild turkey has the in-depth information you are looking for.
Some thoughts from The Suburban Escapee
Hey Everyone! It's Alexia, the newest member of the Homesteady team. Like Aust said in his intro on this episode, I'm a mom, a blogger, and a burgeoning backyard homesteader.
I married a country boy and have escaped the suburbs to try my hand with gardening, chickens, and canning. I'm here to give my own spin on the podcast, some thoughts related to the stories we tell on Homesteady. As a suburban escapee, I'm hoping to encourage all of you: if I can do it, believe me, you can too, one step at a time.
In this episode Korby shares a wonderful story about his own childhood, and how he is focused on having adventures with his son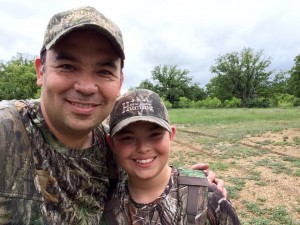 and daughter throughout their childhoods. I feel this reflection should focus a little on "getting to know you," and as Father's Day is right around the corner, I had to reflect on how my own dad has influenced my "Homesteady" journey.
My own father immigrated to this country as a teenager with my grandparents and his sister from a small town in Italy. In his town, being "homesteady" wasn't a choice- it simply was the way you lived and fed your family.
During my childhood, my Nonna-his mother-kept the ultimate porch garden on the small patio of her city triple decker. Basil, tomatoes, and oregano overflowed their pots every summer as she continued to grow and can her own tomatoes.
My father was not enamored with continuing any part of this lifestyle. "Why can't we grow any tomatoes?" I asked each summer. "It's a lot of work" he replied.
if I can do it, believe me, you can too, one step at a time.
Fast forward many years to my own early adulthood. Full of college enthusiasm about sustainability, and the local foods movement, I got a patch of a garden all my own. I bought vegetable plants- and tomatoes, lots of tomatoes-and, without rhyme or reason, set them in my plot.
Without know-how, or experience, I thought I could check in every few days on my garden, and watch the vegetables explode.
Spoiler alert: that did not work out. Looking at my bedraggled tomato vines, I heard my dad's voice echo in my head, "It's a lot of work." Wow. It really, truly, was.
Thanks to that simple sentence, and that humbling, enlightening failed garden experience, I have been tip-toeing into this homestead world one season and one small change at a time.
Marrying someone who has actually worked on a farm has helped. Finding books, websites, resources, and more experienced homesteaders has helped even more.
And finally, going back to my dad, and asking him, "How much work is it really?" about many of our endeavors before I plunge in has helped the most.
Continually amused (yet always supportive) of my family's choice to take on the chores he so willingly left behind, my dad enjoys, when we least expect it, showing us who the real expert is.
I heard my dad's voice echo in my head, "It's a lot of work."
Like the time we had to figure out which of our seemingly identical chickens was a rooster, and he said, "Well, you just reach up into them to see who is laying the eggs."
But that's another story for another time.
Thanks for having me on Homesteady! I'd love feedback on how I can enhance this site for you. What would you like to hear more about? Leave a comment!