Making money from your homestead.
Not just money, but like REAL MAKING MONEY, like Profit!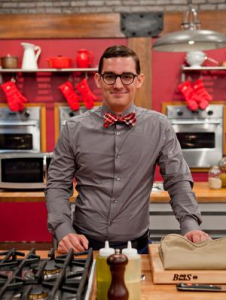 Does that sound like an impossible dream?
Anyone trying to make a little cash from farm fresh eggs probably feels that way. It is so hard to figure out what to charge, and how to cover all expenses. This week we got some help from a special visitor!
Longtime fans of the Podcast will remember my good friend Accountant Mike.
Since day 1, the very first episode of Homesteady, Mike has been trying to help us make our farms and homesteads more profitable.
This week he took on a new client… My sons company!
The Blue Bird Egg Company.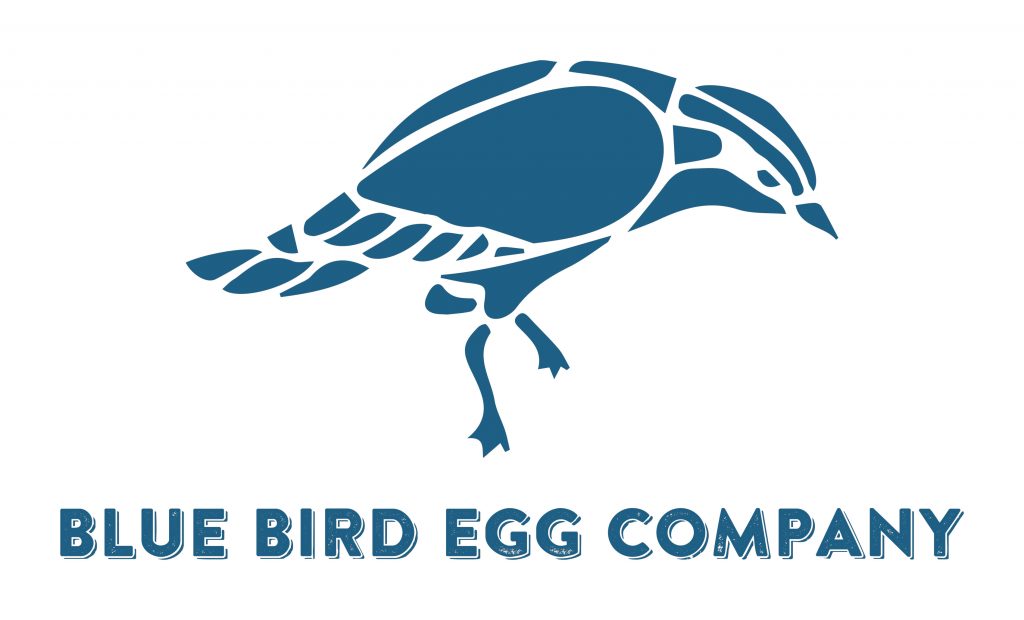 My son has been raising egg laying chickens for 2 years now, and selling his eggs to make some side money.
This week he hatched out some new chicks. He has become quite the little chicken guy over the last few years, and in this video you will see him work some of his chicken wispering magic…
He has really enjoyed learning about the chickens, and earning a little spending money. Now it was time to give him a better lesson in business, and economics, with the help of my good friend!
Accountant Mike and his family arrived this week to enjoy touring our new farm. (well most of them enjoyed the tour)
Having guests, we tried to plan some nice events to keep us all busy! It just so happened that friend of the show Jared, The Foraging Beard, was part of a foraging tour going on not too far from a Farmers Market we were going to visit, and we decided to join him. Unfortunately things didn't go as planned!
Mike, Liana, and their baby girl enjoyed vacationing in our neck of the woods, but as mike spent time on the farm he couldn't help himself from doing a little work! Joining my son for the morning tours it became quickly apparent that while he loved his chickens and doing his farm chores, we want keeping a tight grasp on the business side of things, and was losing money because of it!
It's ok for an 8 year old to make bad business decisions. But Mike pointed out (in the video) that lot's of clients come to him with the same problems.
Do you have a hard time figuring out how to price products from your farm?
How much should you charge for eggs?
How can you be sure that you are covering ALL the costs associated with producing your farm fresh goods?
In the Pioneers Library there is an extended version of this video, where mike helps you walk through the entire pricing process. I (Aust) also share a few tips on egg production and keeping your girls production up!
You can see the 40 minute extended version in the Pioneer Library Here… (become a pioneer here if you are not one already and gain access to all our bonus videos, 20 members only podcasts, classes, and discounts!)
---
Finally as usual the week ended with our #askhomesteady video, where we answered your homesteading questions, including
How should you prepare your animals for winter on the homestead?
What program do I edit my videos with?
How do you train a puppy to stay by your side without creating separation anxiety?
How many lattes do I drink in 1 day?
Why I DON'T think Livestock Guardian Dogs are a great solution for most homesteaders?
How can you control worms in a large goat herd?
Do I process my own deer?
Can you eat root veggies right out of the ground?
Why do I wait to train my puppies?
What questions should you ask pig breeders before you buy from them?
Should you heat your chicken coops in the winter for younger chickens?
Should you buy adult does or doelings when buying dairy goats?
What is my favorite goat breed for meat?
How do I know I am allergic to duck eggs?
How many animals do we have?
How do we keep our chicken stalls so clean?
Does soaking chicken feed cut costs?
AND… (believe it or not…) More! haha
Enjoy today's QandA and your weekend on your homestead with your family!
Happy Farm Friday,
Aust