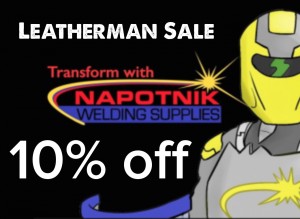 In this Episode of the Homesteady Campfire, we meet Aust's friend "Sweet Lou", and hear his story of survival in the wilderness.
A true "city boy"
Sweet Lou and his friend Jonathan pick Mount Washington, located in the White Mountains of New Hampshire, as their first ever overnight backpacking trip.
Not only is Mount Washington the highest peak on the Eastern seaboard,
it's also, according to Gear Junky, the eighth most dangerous mountain in the WORLD.
How do Sweet Lou and Jonathan fare?
Follow along Sweet Lou's trip on his Instagram Feed: @lfvision_ and join us around the Homesteady Campfire (I would suggest with a nice hot pouch of chicken a la king) for this comedy of errors on the mountain with the world's most dangerous weather!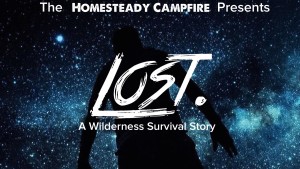 Special Guests Heather and Josh Weigh in
As you know, normally we end the show with Accountant Mike giving the ceremonial "thumbs up" or down to the topic. Since this weeks topic was about hiking and wilderness survival, we decided to bring in some experts. Heather and Josh breakdown Luis' performance on the mountain.

Does he pass their test?
Hear more from our guests at The First 40 Miles Podcast.
But Wait! There's More!
A Leatherman is a true friend in the wilderness. We are pleased to announce that we are hosting a giveaway!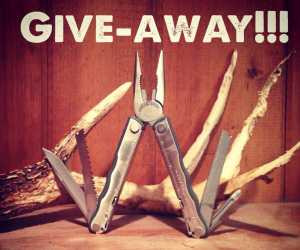 Subscribe to our email list and be entered to win a Leatherman knife!
From the Suburban Escapee
I wish I was sitting with all of you, literally around a campfire, listening to this story.
I don't want to post spoilers, but let me tell you: I was literally freaking out while listening to the tale of Sweet Lou's adventure. I laughed, I yelled at the podcast, and I nervously bit my nails while waiting to see how things were going to turn out for the intrepid adventurers.
Also, I make EPIC s'mores.
Wilderness backpacking is more than a simple walk through the woods.
The amount of preparation, training, skills, and gear that is necessary varies depending upon you who speak to, and where you are going; but going to the eighth most dangerous mountain in the world for your first overnight is generally not recommended.
That being said: I wanted to share my favorite fire-starting tip with all of you, from my very first camping trip. Which coincidentally, also happened in the White Mountains of New Hampshire, at Crawford Notch State Park.
At nineteen, I had never been camping before.
When I told my parents I was going camping with my then boyfriend and a group of friends, their response was, "Why?" My parents are not fans of "roughing it," and while we certainly spent long days outside as kids, those days ended with showers and beds.
My then boyfriend and his best friend were accomplished Boy Scouts.
They spent the drive up to the park bragging about past campfires; how big, how hot, how much wood they gathered.
When the time came to make a fire for the evening, they went and bought wood at the ranger station, came back, and proceeded to build a fire.
If only tall tales could fuel an actual fire.
Boy Scouts or not, that thing would NOT light. After about thirty minutes of fruitless effort, they decided that the only solution was lighter fluid.
The boys piled into the car and took off for the nearest gas station.
My two friends and I (one of them my own longest-standing friend) stood around the un-lit fire and watched the car drive away.
"You guys," I said, all my freshman anthropology classes on my mind, "Cavemen made fire. This cannot possibly be that hard. I mean, we have a lighter."
"They didn't put enough tinder," said my oldest friend, a seasoned camper, who had watched the proceedings with quiet amusement, "We need something that will smolder and get really hot."
We started going through our bags of food and supplies. I pulled out a tube of the greasiest item I found in my backpack. "What about these?"
The boys returned an hour later, stunned to find us sitting and snacking around a roaring fire.
"How did you do that? Did someone help you?"
We looked at each other and started laughing. "Would you like a Pringle?" I offered, "Not only are they delicious, but they make a great fire starter."
It's hardly a Man vs. Wild moment, but that small success from my first campout remains one of my favorite camping memories.
Now, go join the email list and win a knife to help you create your own campfire!
---
Alexia – The Suburban Escapee