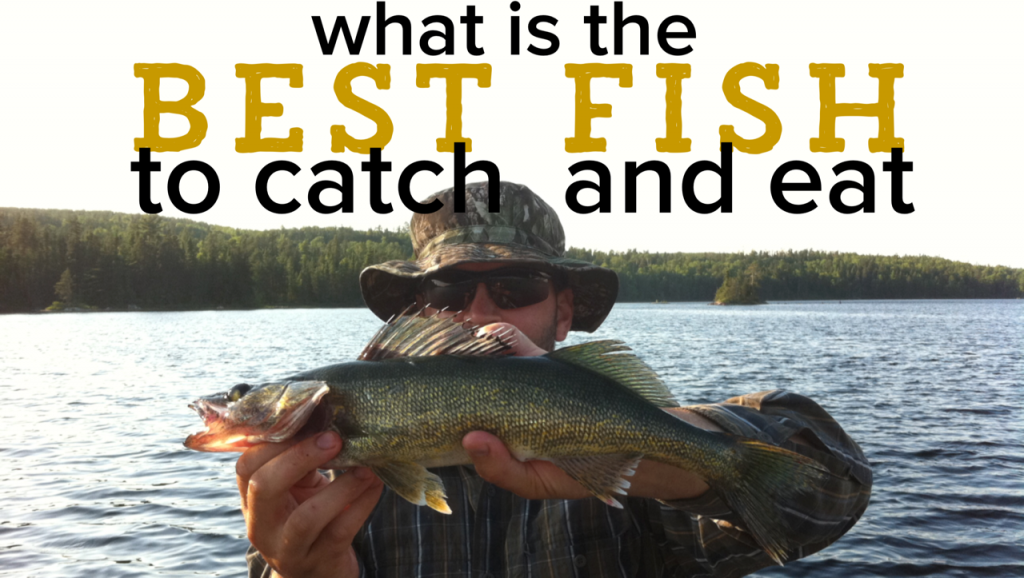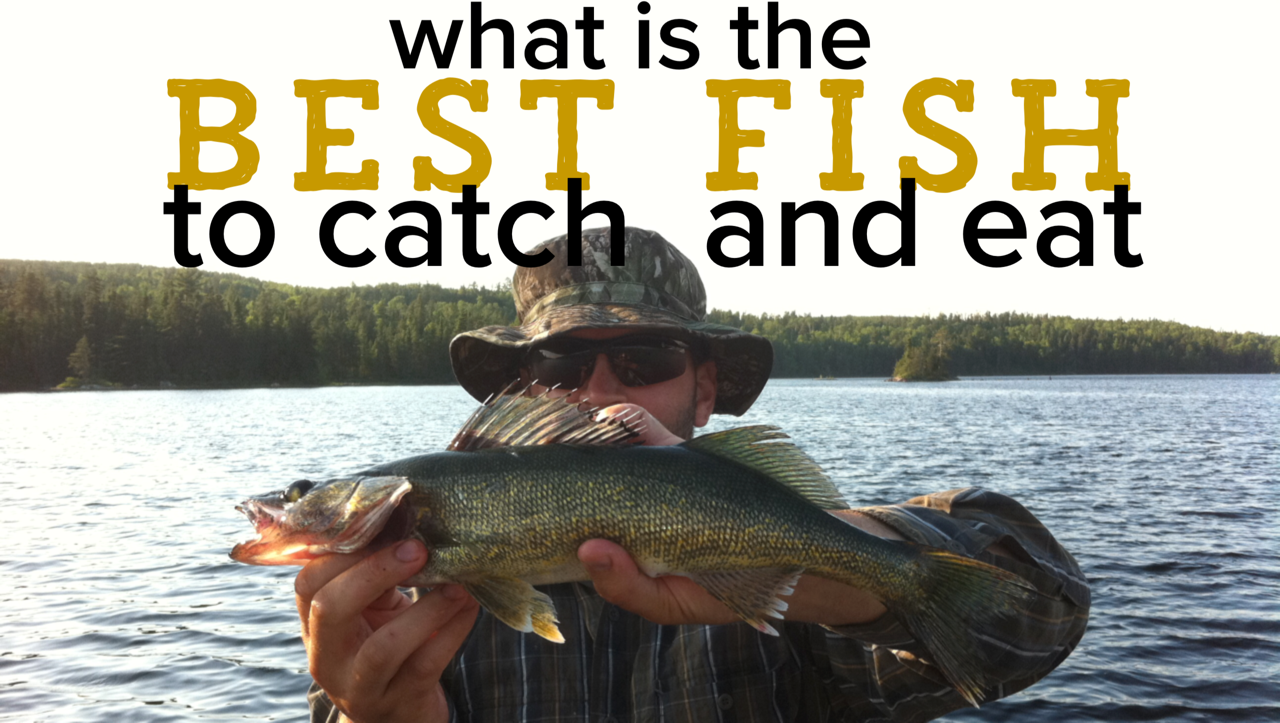 Which fish is the best fish?
If you asked me it would need to meet 3 criteria.
It would have to be
A real good fighting fish
Perfect table fare
Available to all fishermen to catch.
So let's break this down….
A Good Fighting Fish…
You obviously could name a sailfish, like the blue marlin. That's know for its fights. Generally this is a fish that is released, (due to overfishing, high levels do mercury, etc) so wile a fun fight, not a great eater.
Bluefish are also know for their fighting vigor, but again, bad table fare.
How About Great Table Fare?
You can't beat a sushi grade fish like the bluefin tuna. But how many of us have a boat capable of venturing out for days into the open ocean? Scratch that one off the list.
I love a good flounder fillet… And they are attainable to many fisherman. Is that the "best fish"? I'd still say no, du to the nature of the fish to give up when caught. I've never had a flounder take much line. No rocky balboa…
The Holy Trinity
The striped Bass, (some of you may know it as a rockfish) is my #1 draft pick.
Stripers have been successfully introduced into lakes through the United States, and can be caught in tidal estuaries. Years ago Accountant Mike and I would use a Row boat to catch keeper stripers in the salt ponds of Rhode Island. So defiantly a fish available to land locked fisherman.
Good fighters? You betcha, it's a bass isn't it? This fish can make strong pulls, and great top water splashes.
Don't believe me? Just watch this video of a striper I caught in a Rhode Island salt pond…

I'll take a striper fight any day!
And good eating?
My dad never eats fish. 364 days a year he turns it down. But if we manage to bring a keeper home and cook it up, weather potato encrusted, pan fried, or baked in a salt crust, dad always gets in line!
What do you think? Leave a comment and tell us what your favorite fish to catch and eat is!
And don't forget to Join our Email List to learn about more fishing, hunting and living off the land!